Jovia Namugabi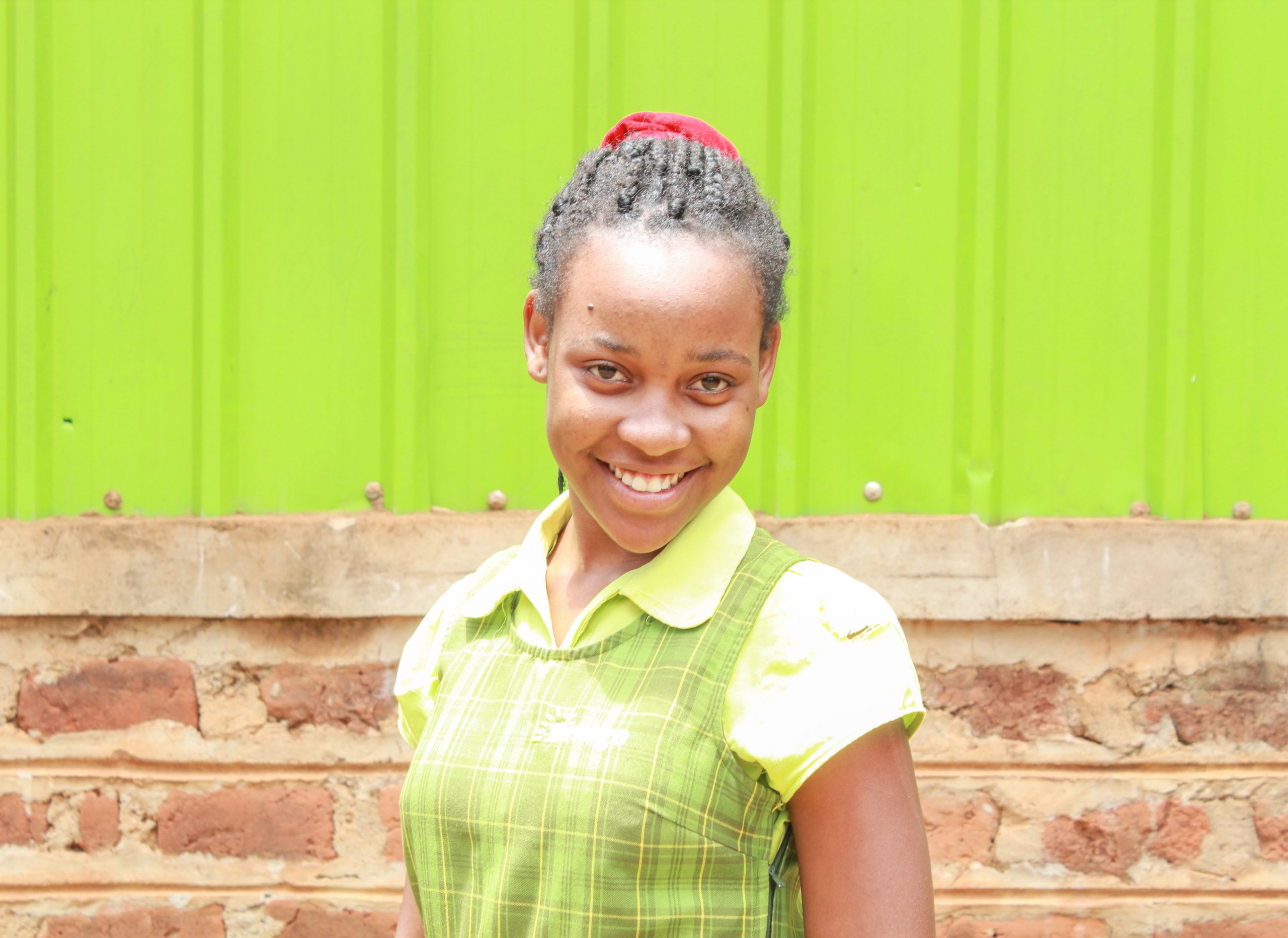 Namugabi Jovia is a 14 years old Bridge Alumni from Kyenger. She was a pupil at Bridge, Nakuwadde for 5 years and believes that Bridge changed her life and improved her studies. It's not a surprise that since joining Bridge, she is happier about her studies. "Bridge has helped me to speak and write English better," she says.
Jovia scored an aggregate of 9 in the division one category. She credits her success to the help of her compassionate teachers, the motivation of her parents, her own hard work, and God. She is hopeful when will join Kings College Buddo.
Her home is quite a distance from the school so she had to walk to attend her lessons each day. She lives with both her parents. Her father is a mechanic and her mother is a businesswoman.
She is also a talented girl who enjoys playing netball. Her favourite teacher at school was Mr Amos Musoke who teaches social studies and mathematics whereas her favourite subject was English. "I like English because it is easy", she says. Jovia wants to be a doctor when she is older. She says, "I want to help the sick." It is something she has a lot of passion for. All the best Jovia!