Biira Sifa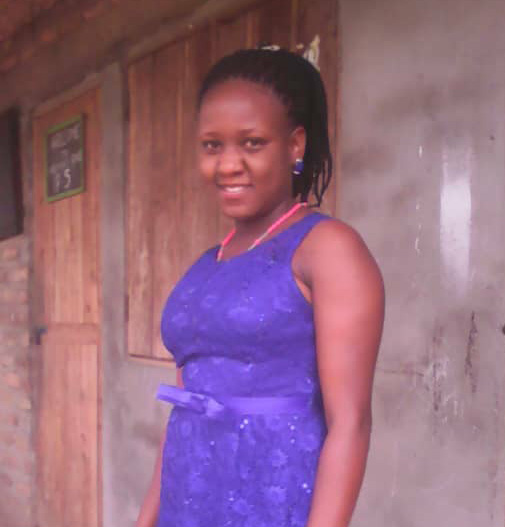 Biira Sifa is the academy manager of Bridge, Lukaya in Kalungu which lies south of Uganda's capital city, Kampala.
She started working for Bridge in February 2018 after having worked as a teacher in other schools. As a new member of the Kalungu community, Biira has received a warm welcome and has been able to make lots of new friends through her training and work.
Bridge technology takes the administrative burden off of our teachers and allows them to focus on their primary job of teaching and ensuring that children are learning. Biira appreciates the time which Bridge allocates to training and teacher meetings which are only possible because a teachers' time is freed through the use of technology. She emphasises the central importance of positive  interaction with pupils, something she believes will encourage them to become lifelong learners. 
Education starts the day you are born, and last forever.
Biira feels she is part of a larger African, even global, movement to improve primary education standards and is aware of the national learning gains made by Bridge Kenya. She adds: "I see the success of other sister academies in Kenya, and hope that others hold the Ugandan schools in the same regard for our academic success."