Getrude Kiiza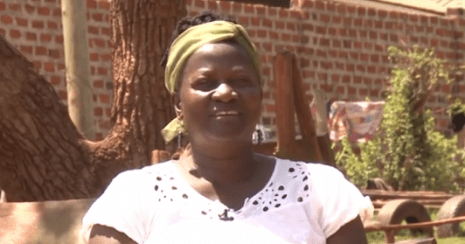 Meet Getrude Kiiza, a mother at Bridge Schools, Nsumbi. Since enrolling her children, she's been bowled over by how committed the academy is to education.
"The teachers always come to class," is the first thing Getrude emphasises. "I always arrive promptly, both to drop off and to collect my children. Every time I come the teachers are in class, teaching."
In addition to this, Getrude has been impressed by the relationship teachers have built with parents, explaining that they "coordinate well" with the needs of the parents. "They always listen to us," she says.
"Academic wise, the children are well taught," Getrude continues. Although she is extremely proud of her own children, she notes that at Bridge, "it is not only my children who are brilliant." Getrude sees that at Bridge there is a chance for every child's excellence to shine, and she's pleased her children are a part of this inclusive ethos.