Henry Ssenyonga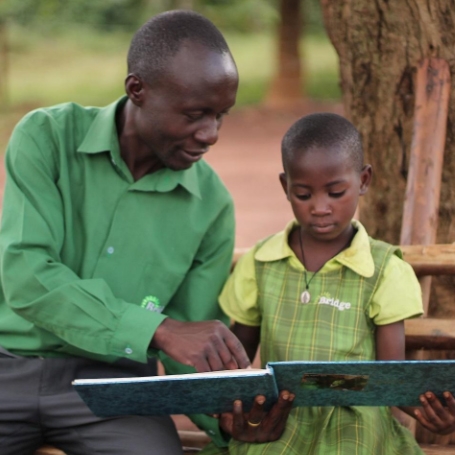 Henry Ssenyonga is one of our talented teachers at Bridge, Kauga in eastern Uganda. He has taught Mathematics and English in Grade Three for two years; since he began working at Bridge he has helped transform the lives of many of his pupils. 
Henry is passionate about teaching and recognises the opportunity this gives him to make a real difference in his community.
He hopes the quality education he provides at Bridge will mean his pupils go on to secondary school and further education.