Jane Matovu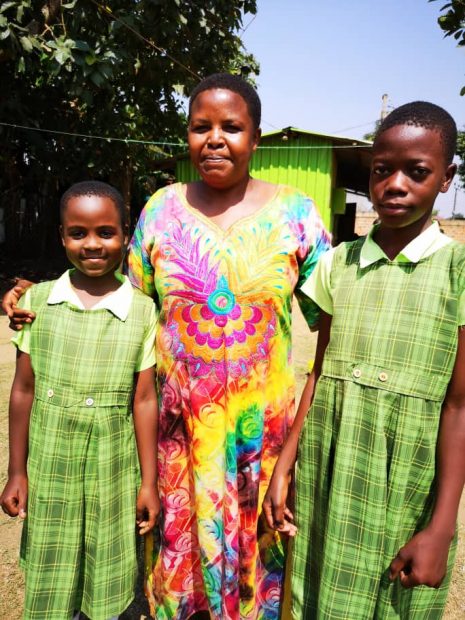 "I am so grateful to God for bringing Bridge into our community." So comes the high praise of 56-year-old Bridge parent, Jane Matovu.
Mum to Primary 4 pupil Joan Nakanwagi and Primary 7 pupil Tracy Nalubega, Jane says that ever since she enrolled her daughters in Bridge, Kagoma there has been a massive change in them. "These children amaze me!" she says, "They come back from school, do their homework first, then they go out to play. This is not how they used to be."
Jane thinks this is because her girls are enjoying school so much more than they did at their old school. "They are more serious in class," she explains, "Every day they get excited about going to school."  
A proud Bridge parent and a strong advocate for the education of girls, Jane is thrilled to see how well they are both doing. "My girls will be able to fulfil their dreams!" she smiles.