Kitty Joice Marie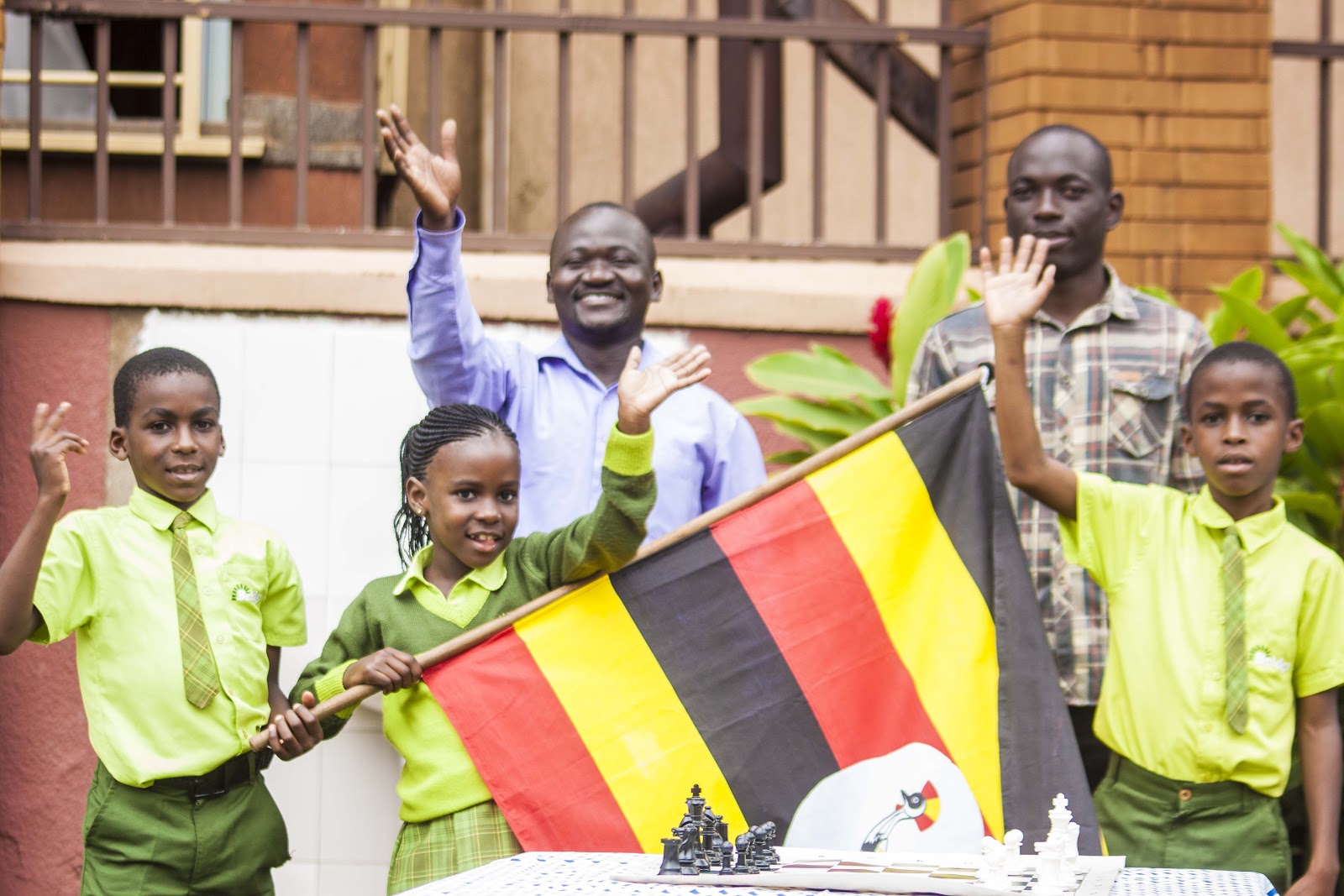 Kitty is six-years-old and attends Bridge, Nsumbi in the Wakiso District of central Uganda. She lives with her grandmother, who looks after her because her parents are away working. She is a confident young girl, something she attributes to her teacher Ms Immaculate, who according to Kitty: "Says that all girls must be strong and proud."
She wants to be a lawyer when she's older, and is currently on track as the best performing pupil in her year. Outside of academics, Kitty has developed a passion for chess and is Bridge Uganda's undisputed chess champion! In 2017, she captured the hearts of her native Uganda after being sponsored by the President's son to carry the flag for Uganda in an international chess tournament.
Describing her excitement at participating, Kitty said: "I am so happy that I will be taking part in the chess tournament in Zimbabwe, where I'll be playing other children from across Africa. I am so proud to be representing my school and my country."
Read more about Kitty's chess adventure.