Stay safe and learn from home
Providing education is always tougher when the classroom is off-limits, but with rising cases of the COVID- 19 virus across Uganda, the Government took the difficult decision to close schools for 42 days from June 7th.
Bridge Uganda pupils have adjusted to this new normal, and continue to learn from home with our fantastic @Home resources whilst staying safe at home to help stop the spread of Covid 19.
 We are grateful to parents who continue to support pupils at home with the Bridge Uganda @home catalogue of great learning materials to make sure the transition from in-class to at-home learning is as seamless as possible in spite of the difficulties. These efforts ensure that pupils continue learning gains at home.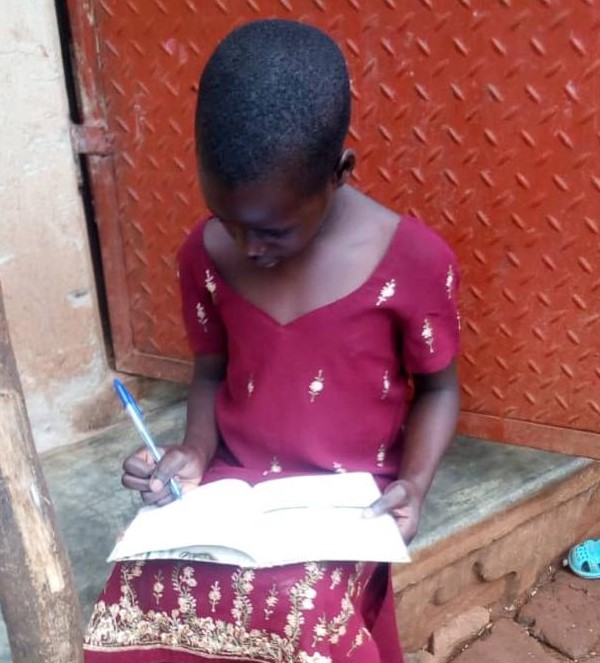 Bridge Uganda @home resources include easy to follow Learning Guides so parents can help support their pupils study with ease. To complement this instructive learning, the resources also include Self-Study Activity Packs which give pupils the chance to test their comprehension skills and learn independently, just like they would if classrooms were open.
Our library of stories has suitable entries for all age groups so pupils can keep learning from home. Literacy is one of the most fundamental skills a child can learn in school, so our Digital Storybook is vital for making sure Bridge Uganda pupils do not lose out on learning time.
Pupil performance assessment has been challenging from home, however with the Bridge Uganda Mobile Friendly Quizzes, parents are able to see how pupils are learning and pupils get a fun and engaging tool that helps their learning from home.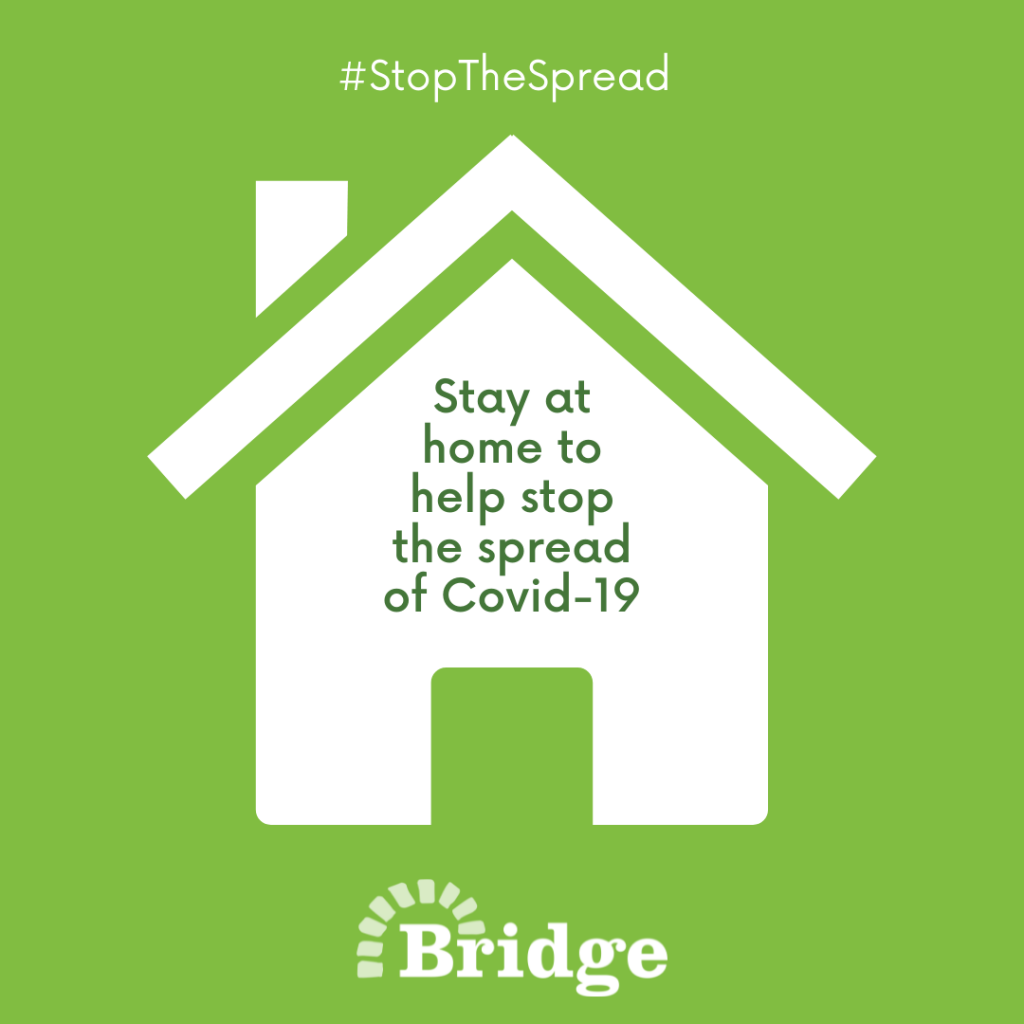 Learning from home is not what any of us want right now but it's the best way to keep everybody in our communities safe. It's important that while we all continue to do our part to protect ourselves and communities, we also ensure that children continue to learn from home.
Our @Home resources have proven themselves to be successful in Bridge communities across Africa and around the world, and we know that Bridge Uganda's pupils will continue to benefit from those learning gains too – in the safety of their homes.